Forums are fully-functional again.
New Reply
Position: administrator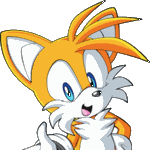 Uh oh,
Looks like there was a recent PHP update with HostGator (my hosting provider).
For a while, a few pages weren't loading properly because of a few changes in the PHP update. A few of the functions I was using were obsolete so it was creating issues.
But now it's all fixed. Send me a PM if you notice any other issues. Thanks.
Test.
Login
In order to post on the site, you need to login. If you don't have an account, be sure to create one.